Restaurant
Here, too, a welcoming atmosphere, warmth, elegance and high quality.
The dining room, in fragrant wood, will be the scene for our dishes that will be a delight for your palate. Daily our chef will prepare for you a rich buffet of vegetables and appetisers that accompany our menus created from local, national and international dishes.
For breakfast instead guests can enjoy our home-made pastries, a selection of cured meats, jams, fruit juices, yoghurt and the essential hot drinks to complete the offering.


Ristorante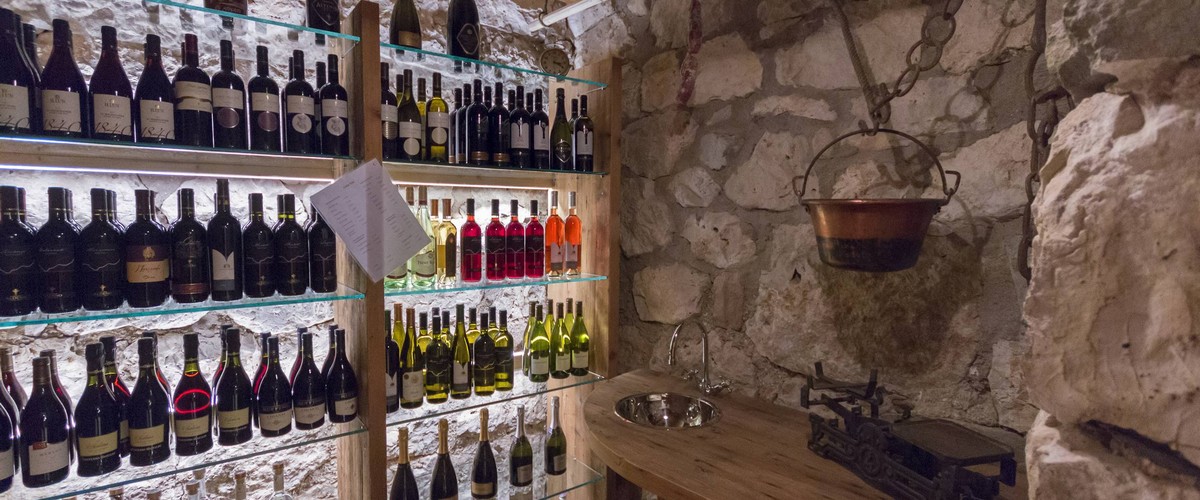 Panorama
La valle dall'alto
Questo sito utilizza cookie tecnici per il suo funzionamento e di profilazione, anche di terze parti, per inviarti pubblicità e servizi in linea con le tue preferenze. Per saperne di più o negare il consenso a tutti o ad alcuni cookies
clicca qui
. Chiudendo questo banner o proseguendo nella navigazione acconsenti all'uso dei cookies.
Chiudi questo banner